Welcome to the
South Central Kentucky Association of REALTORS®
The Voice for
Real Estate

in South Central Kentucky for the past 60 years.  Serving our Members and our Communities
About Us
The South Central Kentucky Association of REALTORS® is a professional trade association that has served the South Central region of Kentucky since 1963.   Our members are more than just real estate licensees, they are REALTORS® who abide by a strict Code of Ethics and have the local expertise to help you buy or sell real estate.  Our NAR jurisdiction is made up of Adair, Barren, Clinton, Cumberland, Green, Metcalfe, Monroe, & Taylor counties.   We also participate in the Kentucky MLS Alliance (KMA) which encompasses 27+ counties in Kentucky.  Our members are Real Estate Professional dedicated to professionalism and committed to maintaining a high level of ethical business practices.

Voter Information Guide
Access the Voter Information Portal through the Kentucky website.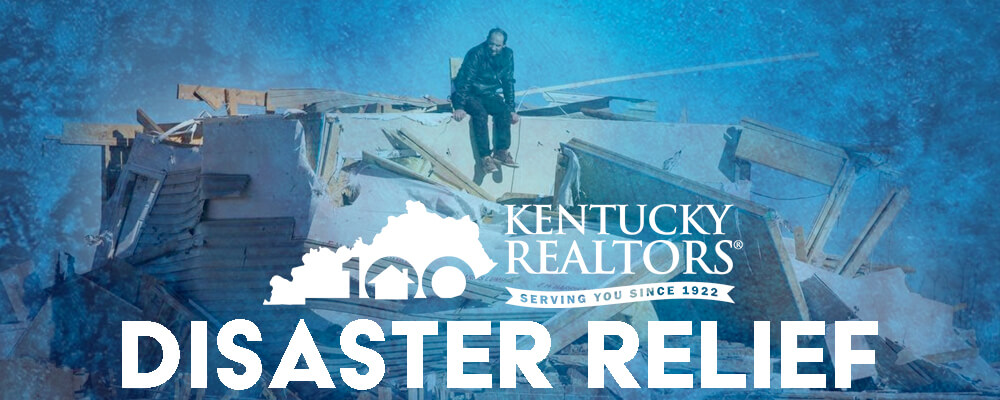 REALTOR® Relief Fund
Kentucky REALTORS® is proud to be working with the REALTOR® Relief Fund at the National Association of REALTORS® to make $1.5 million in Disaster Relief Assistance available to residents of Kentucky that were affected by the storms/tornadoes in December 2021.
The National Association of REALTORS® is a leading force in organized real estate, dedicated to its members' success.  NAR offers you the chance to build your expertise and position yourself as an ethical professional your clients and community can rely on.
As "The Voice for Real Estate™ in Kentucky," our primary missions are to serve and represent its members in regulatory and legislative matters; to keep the REALTOR® central to the real estate transaction; to promote member integrity, competency, and responsible citizenship; and to advocate and protect private property rights and equal housing opportunity.
The Kentucky Real Estate Commission protects the public interest through regulation, examination, and licensing of Kentucky real estate sales associates and brokers pursuant to Kentucky Revised Statutes, Chapter 324.

If you are planning to buy or sell
a house, townhouse, condo, farm, land or other real estate,

you've come to the right place.
HouseLogic is a site for homeowners who want to maintain and improve their home, and buyers and sellers ready for their next chapter.
Home Ownership Matters has been used by millions of current and future homeowners to learn about and take action on policies that impact homeowners and homeownership in general.
The REALTOR® Party is a powerful alliance of REALTORS® and REALTOR® Associations working to advance public policies and candidates that build strong communities, protect property interests and promote a vibrant business environment.